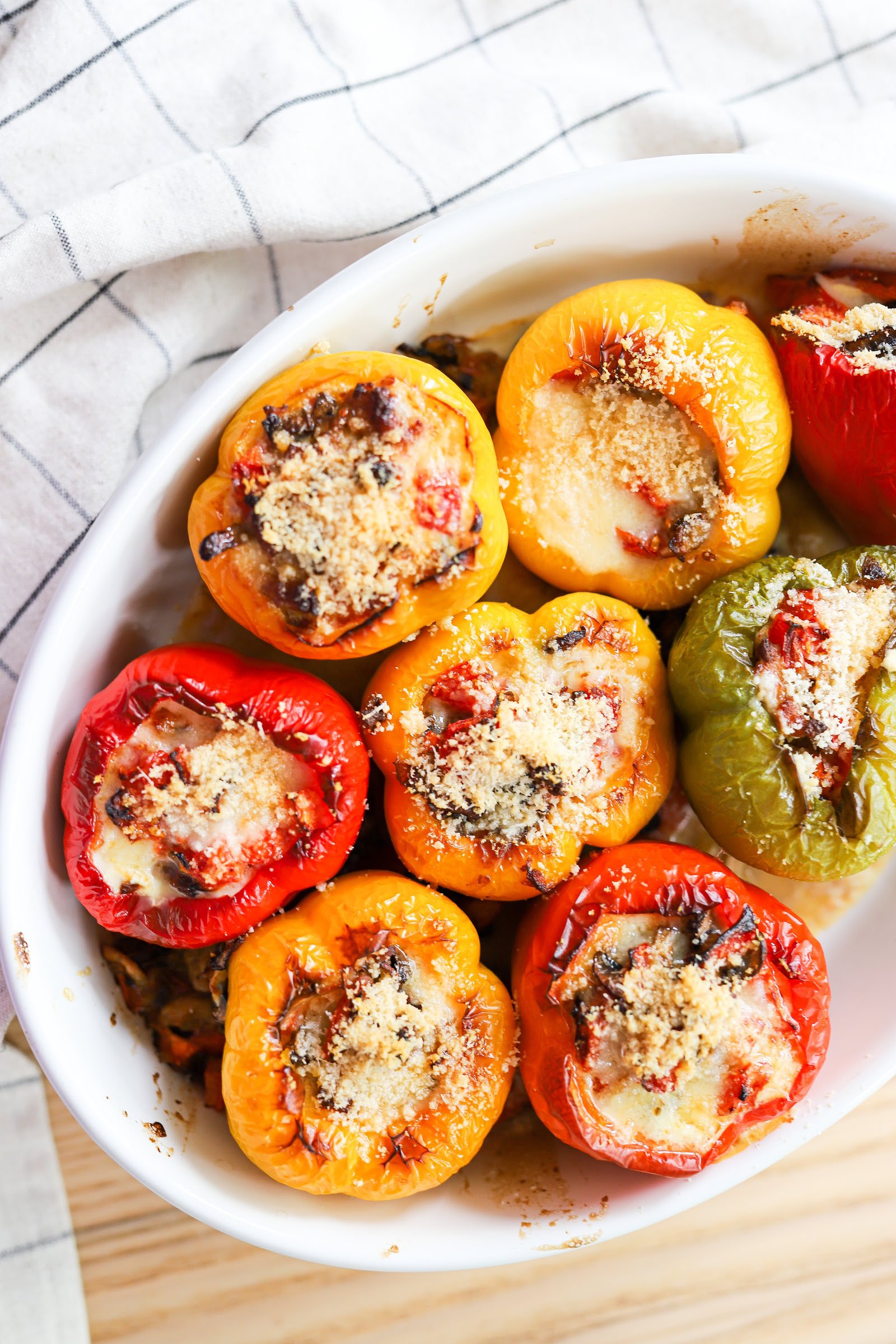 I recently cooked this dish and I must say, I was pleasantly surprised with how delicious it turned out. The stuffed peppers were bursting with flavor, and the combination of minced chicken, mushrooms, and tomatoes, mixed with the herbs and spices, gave the dish a delicate taste that I couldn't get enough of. The melted mozzarella and grated parmesan cheese on top of the peppers added a cheesy goodness that complemented the dish perfectly. Overall, I really enjoyed this recipe and will definitely be making it again in the future.
Recipe Ingredients
8 small bell peppers
400 g minced chicken
200 g mushrooms, sliced
3-4 tomatoes, diced
150 g mozzarella cheese
1/2 cup parmesan cheese, grated
2 cloves garlic, minced
1 small onion, diced
1 tsp dried basil
1 tsp dried oregano
1/2 tsp salt
1/4 tsp black pepper
2 tbsp olive oil
First, prepare the bell peppers.
Cut off the tops of the bell peppers and remove the seeds and membranes. Place them on the prepared baking sheet and set aside.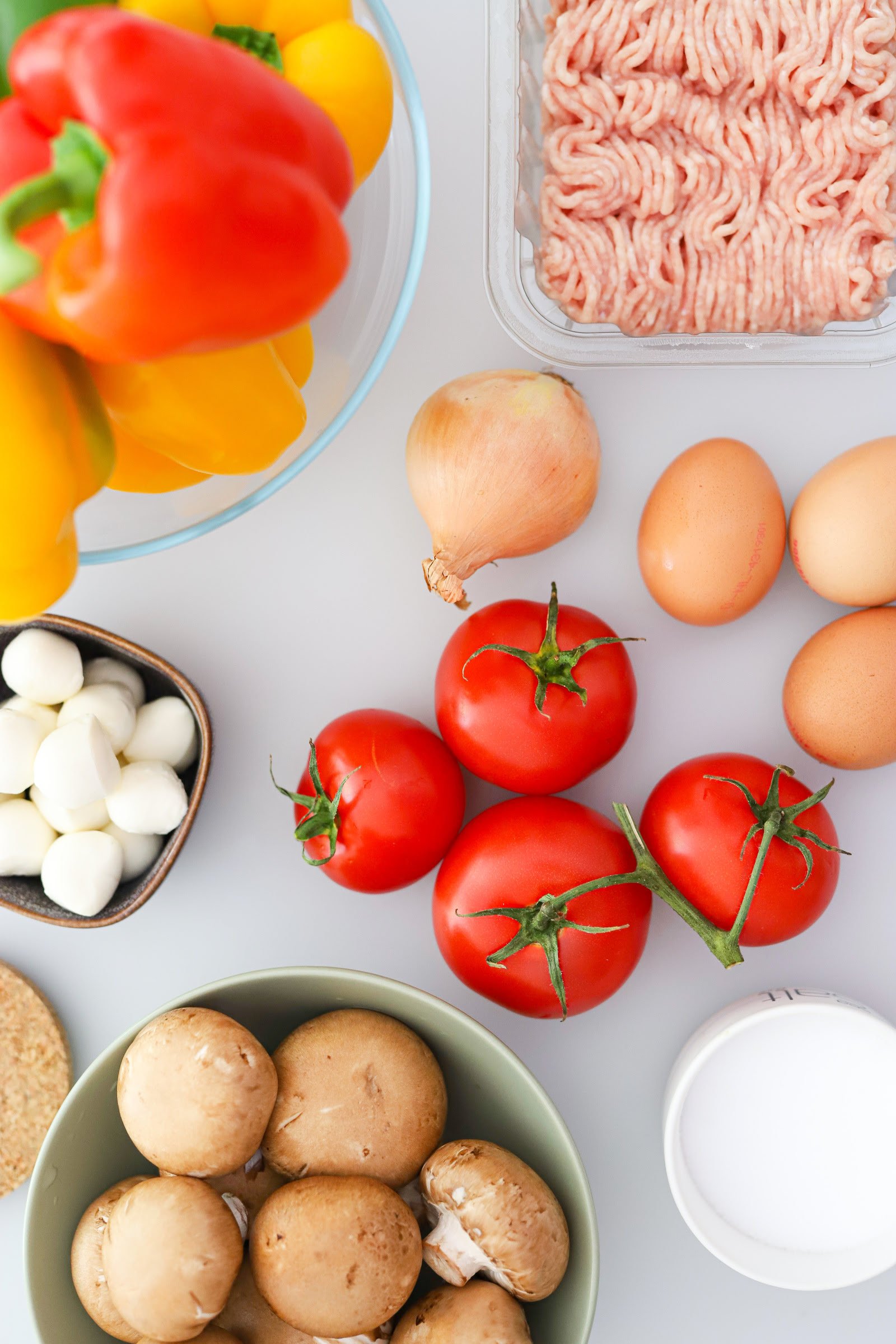 Then make a filling for peppers.
In a baking dish over medium heat, add the olive oil, minced garlic, and diced onion. Cook until the onion is translucent and the garlic is fragrant.
Add the minced chicken and cook until it is no longer pink, about 5-7 minutes.
Add the sliced mushrooms and cook for another 5-7 minutes until the mushrooms have softened.
Add dried basil, dried oregano, salt, and black pepper and stir well.
Remove the skillet from the heat and stir in the chopped mozzarella cheese and diced tomatoes.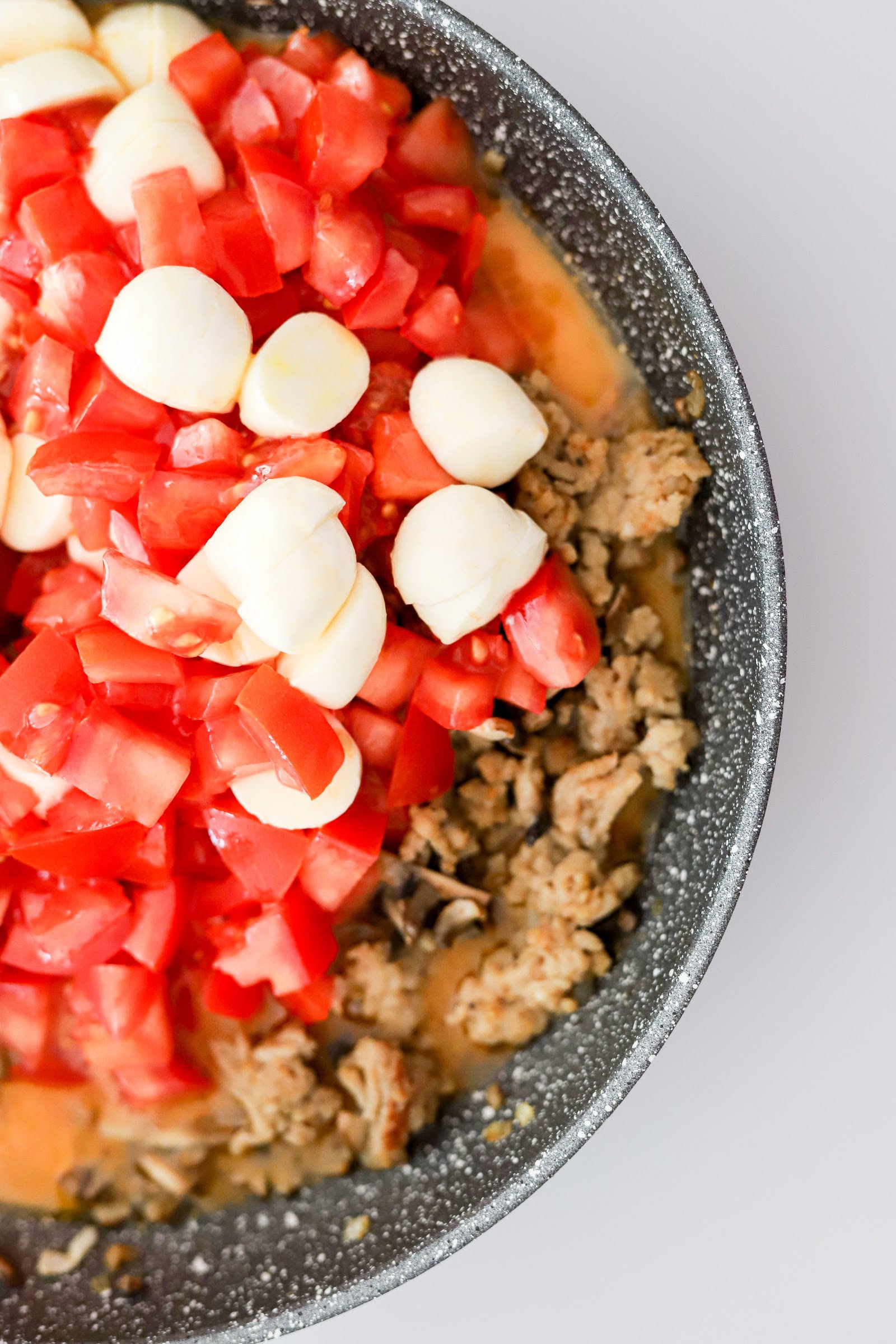 Finally, bake it!
Stuff each bell pepper with the chicken and mushroom mixture until they are filled to the top. Sprinkle the grated parmesan cheese over the top of each pepper.
Preheat the oven to 375°F (190°C)
Bake in the preheated oven for 25-30 minutes, until the peppers are tender and the cheese is melted and golden brown.